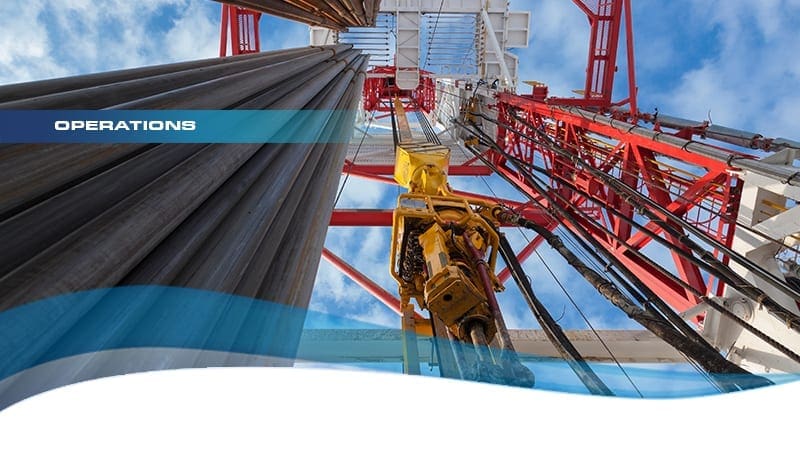 Meticulously Evaluating Prospects
Buffco is a well-balanced company that has proven to thrive in any market condition by meticulously evaluating prospects and successfully forecasting new areas for operations. We are a proud independent oil and gas operator relying on our ability to grow and prosper by monetizing assets through the drill bit, while conducting all operations in a responsible and prudent manner for our partners and mineral owners. Align with a reputable operator; contact Buffco to learn more about how our company can partner with you on future prospect development.
---
East Texas Basin Buffco operates ~150 wells in the East Texas Basin and is actively obtaining oil, gas and mineral leases for new prospects in several counties across the region. Although we operate several conventional formations, the Cotton Valley is one that we are continuing to improve upon with the implementation of horizontal drilling and modern completion technology.
---
South Texas Buffco operates 19 Eagle Ford Shale wells in the Briscoe Ranch Filed in South Texas. These wells held some of the highest production rates in the company's history and they continue to be a great revenue stream.
---
Hardeman Basin Buffco currently operates several wells in Hardeman County, Texas. Through Buffco's sister company, B&R Land and Cattle, the company is also heavily involved in a multitude of other investments and agricultural development through one of its larger properties – Medicine Mound Ranch.
---
Anadarko Basin Buffco currently operates over 60 wells the Anadarko basin of Oklahoma. These properties primarily produce from the Atoka, Des Moines and Missourian. However, there are other assets behind pipe that we believe will be an addition to the overall reserve inventory.
---
Louisiana Buffco currently has a small operating position in Louisiana. However, the company has an acreage position of ~40,000 net mineral acres in Webster Parish and Clayborn Parish that is prospective of liquid rich Cotton Valley and Haynesville Shale. Over the coming years we will look to develop those assets and broaden our exposure in that region.