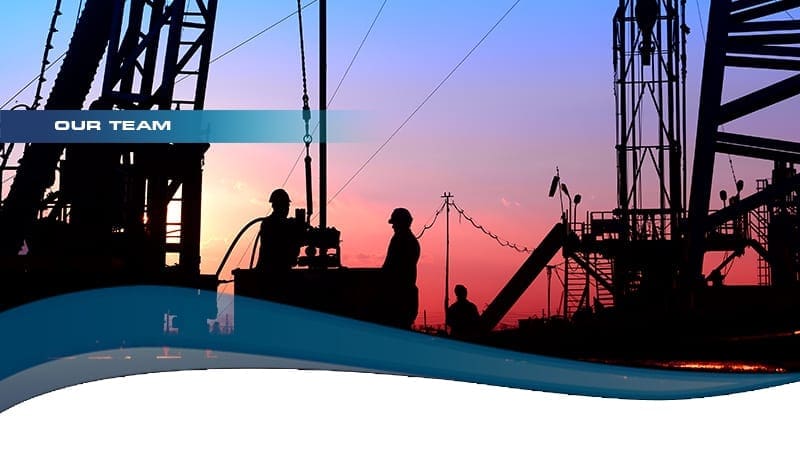 Buffco Production is a full-scale operator with expertise in both upstream and midstream operations. We are a well-balanced company that has proven to thrive in any market condition. Our history of trial-by-fire wildcatting drove us to acquire leasehold in several conventional formations in 1994 and that mindset drives us forward still today.
UNCONVENTIONAL RETURNS AND GROWTH
BY MONETIZING ASSETS THROUGH THE DRILL BIT.
Buffco Production is an East Texas Exploration & Production company with 30 plus years of experience in the oil & natural gas industry. Buffco strives to drill & produce oil & gas efficiently and keep its owners informed, while keeping up with industry standards. In the mid 1990's, Buffco initiated the East Texas Cotton Valley drilling program and has since branched into an evolving, active exploration company in both East Texas and the Eagle Ford Shale.
Founder, President & Manager
of Bufkin Holdings LLC
Founder, President & Manager
of Bufkin Holdings LLC